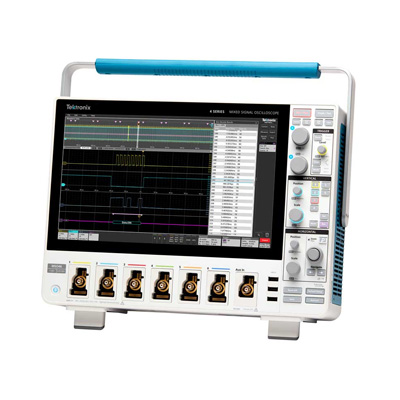 Get up to 30% off a NEW 4 Series, 5 Series B, or 6 Series B MSO
(Promotion available until 31st December 2023)
Earn up to a 30% discount on new 1 GHz or higher 4 Series, 5 Series B or 6 Series B MSO oscilloscope models with the trade-in of a qualifying used Tektronix or competitors' oscilloscope. Not only will you make measurements and troubleshoot faster, with greater accuracy and confidence, but you will get a great price on our latest intuitive, award-winning oscilloscopes.
The 4 Series, 5 Series B, and 6 Series B MSOs deliver:
A range of bandwidths from 200 MHz to 10 GHz
State-of-the-art, intuitive touchscreen user interfaces
12-bit ADCs with up to 16-bit resolution in Hi Res Mode
Big HD displays
Multi-channel, synchronized spectrum analysis
Supported with a wide range of TekVPI smart probes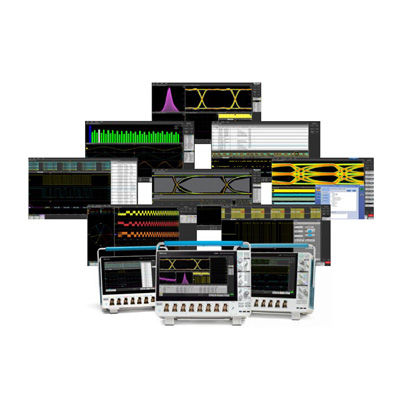 The Ultimate Bundle
(Promotion available until 31st December 2023)
Get Tektronix's' complete suite of software FREE with any 4 Series MSO.
The Ultimate Bundle provides you with:
Extended record length to 62.5M points per channel
Decode and debug many serial buses ranging from I3C, CAN, USB, Ethernet & many more to suit a wide range of applications
Provide playback of signals or create custom waveforms via the built-in Arbitrary Waveform Generator
3 Phase Power Analysis, with SPMI triggering & decode plus PSRR and impedance
Our new 4 Series MSO oscilloscopes offer the largest, highest-resolution touch displays in their class. So, you can see even more of your signal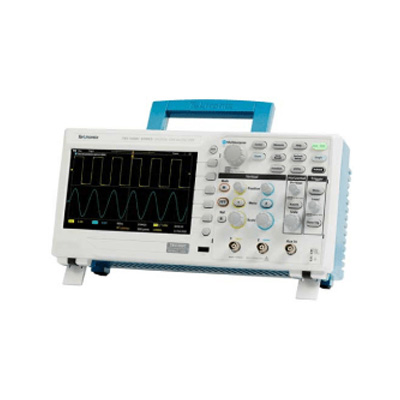 Get a FREE software license for TekScope and TekDrive with every TBS1000C purchase
(Promotion available until 23rd December 2023)
Here are some reasons why you need to take advantage of this fantastic offer:
You can remote control your oscilloscope
You want to decode serial bus data even with a basic oscilloscope
You would have the ability to synchronize up to 4 oscilloscopes on one screen
You can make use of a modern interface to control your oscilloscope 
You can post-process or review any oscilloscope test data without having the 'scope on your bench
You'd like to save and share your data via the cloud and work collaboratively with your colleagues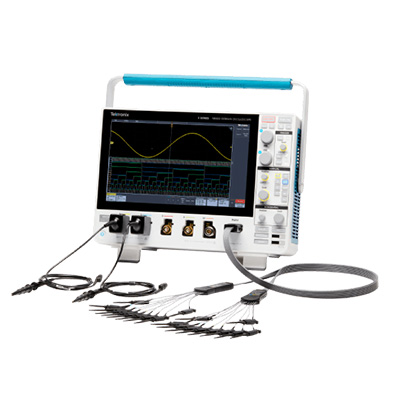 Fully Loaded. For Less.
(Promotion available until 23rd December 2023)
The 3 Series MDO features a 11.6-inch HD (1920x1080) capacitive touch display. Up to 4 inputs with optional 16 digital channels and built-in spectrum analyzer available in 1 GHz or 3 GHz versions.
Get a fully loaded 3 Series MDO at a great price, allowing you to benefit from:
Serial decode & trigger buses such as I2C, SPI, CAN, LIN & USB plus automated power analysis
16 digital channels; free up your analogue channels and see more signals at once
Arbitrary function generator with 13 predefined waveforms and arbitrary waveform generation
Plus! If you are within the education sector, you could also qualify for an additional 15% discount!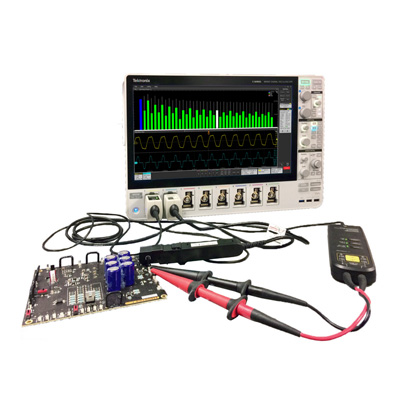 Power Solution Bundle - 50% Discount
(Promotion available until 31st December 2023)
Do you own 4 Series MSO, 5 Series MSO or 6 Series MSO, then why not take advantage of Tektronix's Probe and Software bundle offer! 
What does the bundle include?
With Tektronix's latest power application bundle, you get class leading voltage and current probes along with power analysis software.
Power Analysis Software
Current Probe (up to 30 A)
High Voltage Differential Probe (+/- 1500 V)
Deskew Fixture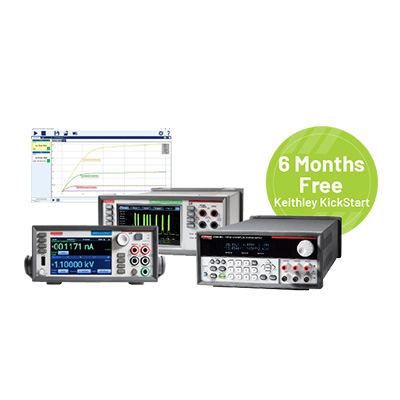 KickStart Software Limited Time Offer
(Promotion available until 31st December 2023)
Drive Innovation Through Faster Test and Measurement with KickStart Software.
For a limited time, significantly expand the capabilities of your test bench with 6 months of KickStart Benchtop Test Automation Software included with your qualifying hardware purchase. This is the perfect opportunity to gather insights faster and make the decisions you need to move on to the next stage of device development.