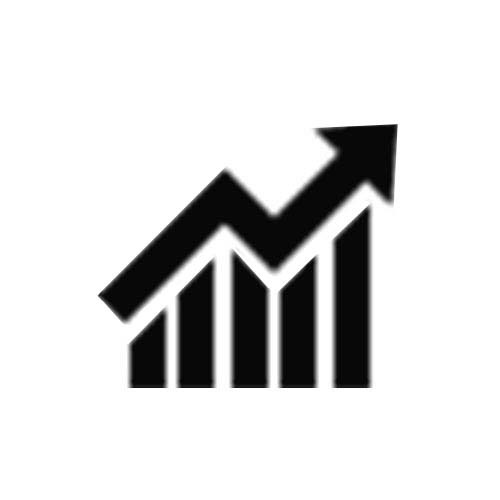 Description

Specifications
Decodes and analysis for CAN, LIN protocols for DSOX1204A and DSOX1204G.
Trigger on CAN (controller area network) version 2.0A and 2.0B signals. Trigger on the start of frame (SOF) bit, remote frame ID (RTR), data frame ID (~RTR), remote or data frame ID, data frame ID and data, error frame, all errors, acknowledge error, and overload frame.
Trigger on LIN (Local Interconnect Network) sync break, sync frame ID or frame ID and data, parity error, checksum error and frame.
Alternate Product Number: 
28093.1