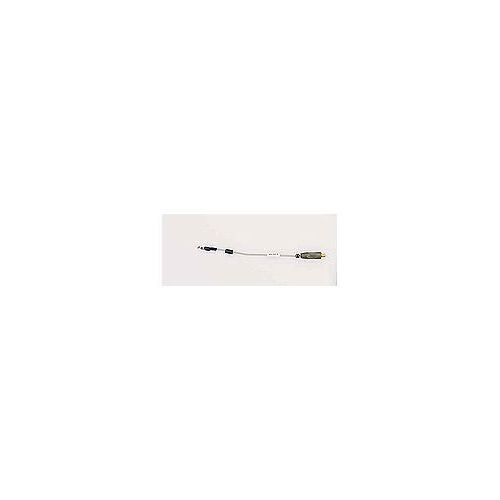 Description

Specifications

Documents
The E2679B is the RoHS compliant version of the E2679A. The E2679B is 100% form, fit, function and price equivalent to the E2679A.
≤6 GHz input
Low loading, different input capacitance < = 270 fF
Reliable, semi-permanent connection
4" lead length for reaching into tight spaces such as DIMM socket
InfiniiMax single-ended solder-in probe head and accessories. Includes 16 full bandwidth and 8 medium bandwidth damping resistors and 24 zero ohm ground resistors. Order E2672A for replacement accessories.

Alternate Product Number: 
26509.1