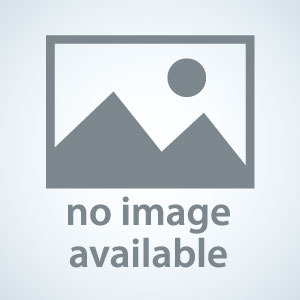 Description

Specifications
Remote access and control of GPIB, USB and RS-232 instruments via LAN in one-box solution
Faster GPIB transfer rate of up to 1.2 MB/s
Supports 1000BASE-T (1 Gigabit)/100BASE-TX/10BASE-T LAN/Ethernet connection
Password-protected web interface for configuration
Built-in LCD display and Web browser for easy setup and use
Power switch for hard reset
The E5810B is the next generation of the E5810A and provides a gateway between networked-equipped computer systems (using LAN) and GPIB, USB and RS-232 instruments in one-box connectivity solution. With this gateway, multiple users can share the instruments from different locations via a LAN (1000BASE-T(1Gigabit)/100BASE-TX/10BASE-T).
The E5810B's versatility makes it ideal for system integrators, manufacturing testing, automated testing and other applications requiring an unlimited connection range and simultaneous connectivity to multiple instruments, both locally and remotely.
With an improved GPIB transfer rate of 1.2 MB/s, test engineers can reduce test time and improve production throughput. The E5810B also features 1000BASE-T (1 Gigabit) LAN/ Ethernet compatibility in addition to existing 100BASE-TX and 10BASE-T supportability to meet the demands of higher network bandwidth. This will also allow optimal data transfer rates when a USB 2.0 instruments is connected to the IO interface.
The E5810B also comes with LED indicators on the front panel display, allowing users to determine the connection statuses of the gateway box at a glance. The green indicators cover LAN connection, GPIB, USB or RS-232 instrument activity and whether the gateway is powered on, while a lit red FAULT indicator points to possible hardware failure.
To quickly establish instrument connection on a PC, download and install Keysight IO Libraries Suite.
Alternate Product Number: 
21202.1