Keysight and TestEquity - Partners in Education


TestEquity has partnered with Keysight to empower academic researchers, educators, and students with cutting-edge tools, knowledge, and skills necessary to stand out above the rest.
Technological evolution in 5G, the Internet of Things (IoT), and artificial intelligence continues to shape demand for intelligent devices, efficient methodologies and workflows, and the future automated workforce. To keep up with these demands, you need reliable equipment, skilled resources, and a smart partnership that will see you through to success. Whether you are an academic researcher/educator, or a student, Keysight and TestEquity are committed to powering your smart innovation with leading-edge equipment, technical expertise, and industry-relevant courseware.
Education Savings Program


TestEquity provides a 15% Educational Discount on Keysight Solutions - Click HERE 
Education Resources


Educational Discount Up to 50% on select products - Download Flyer HERE
Click HERE to download the Keysight Education Solutions Catalog
From Stem to Research - Building the Future - Download Flyer HERE
Four Reasons to Modernize Your Test Workbench - Click HERE
---

Keysight Smart Bench Essentials for Teaching Labs

More teaching. Less troubleshooting. Keysight Smart Bench Essentials test instruments are united by PathWave BenchVue software to offer powerful lab management and control solutions for both on-site and remote learning.
Keysight Advanced IoT Teaching Lab Solution

Check out the Keysight Advanced IoT Teaching Lab Solutions
The U3813A/14A, U3815A/16A, and U3817A/18A
IoT System Design and Validation
Wireless Connectivity and Network Security for IoT Frameworks
Precision Power Measurement and MEMS Sensors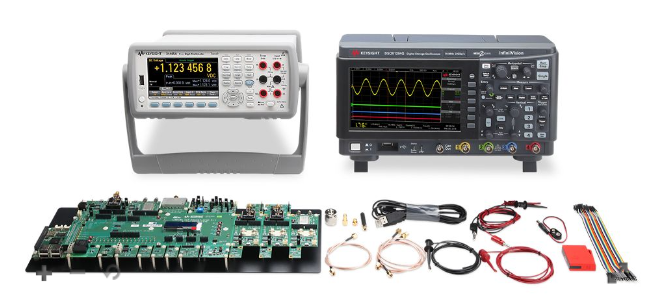 Keysight

U3851A

RF Microwave - Lab Courseware

Equip students with courseware that focuses on end-to-end RF system design flow, and integrates industry-oriented and real-world examples to prepare students for emerging technology trends such as 5G.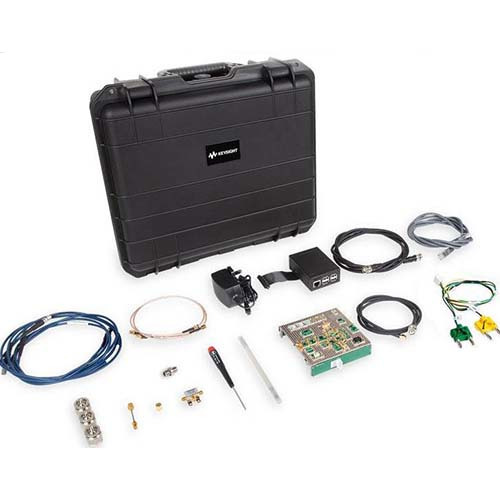 Featured Products for Education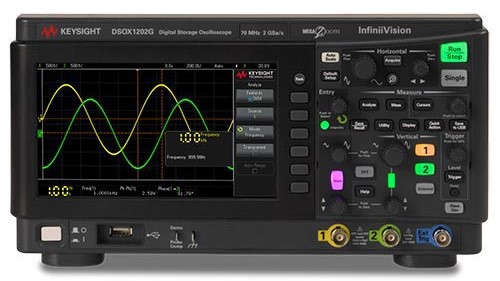 The 1000 X-Series oscilloscopes take entry-level oscilloscopes to a new level with Keysight's proven InfiniiVision technology. Get measurements you can count on and test designs that will change the future.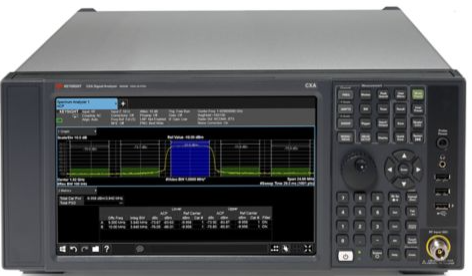 N9000B Signal Analysers

The CXA is today's leading low-cost tool for essential signal characterization. Its capabilities provide a solid foundation for cost-effective testing in general-purpose and educational applications.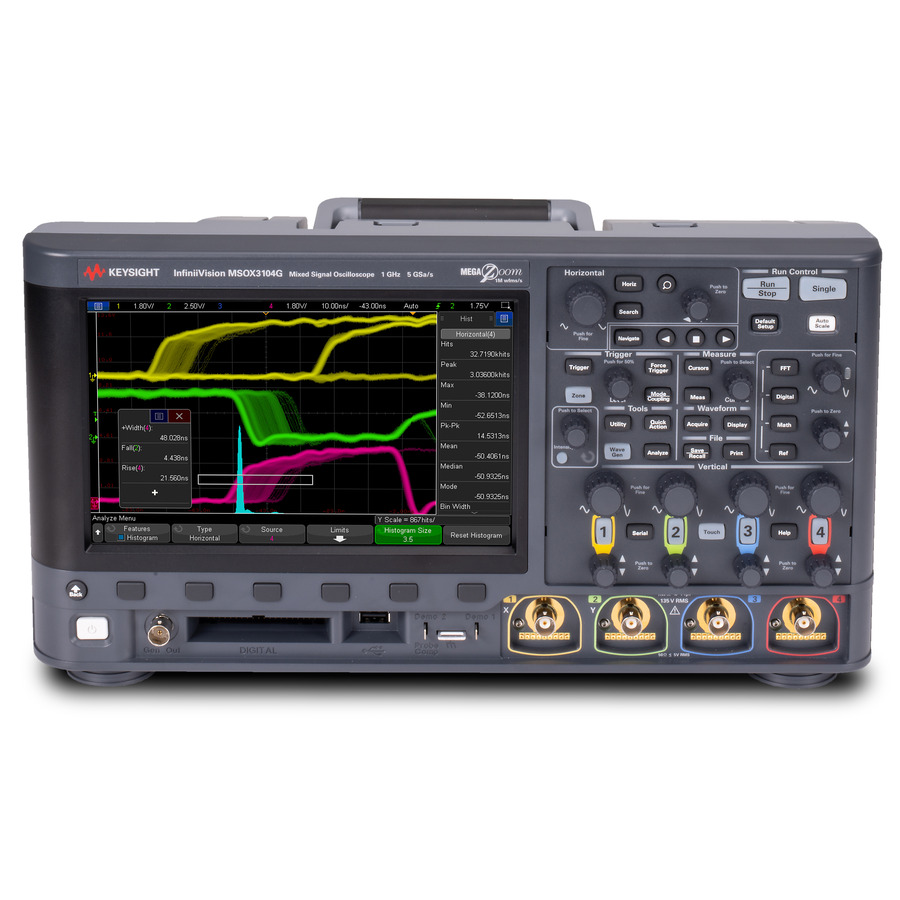 Oscilloscopes

From professional-level capabilities at entry-level prices for freshman students to high-performance models up to 8 GHz for research labs.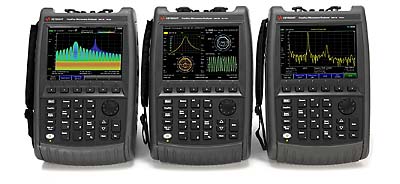 Industry's most integrated handheld RF and microwave analysers. Thirty four models with frequency limits from 4 GHz to 50 GHz.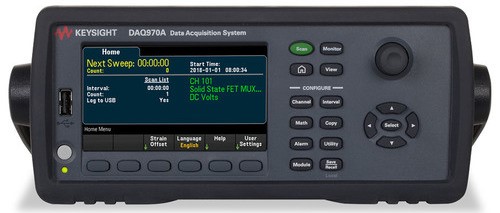 Sample More Signals, Faster and Dynamically. Up to 120 channels per system.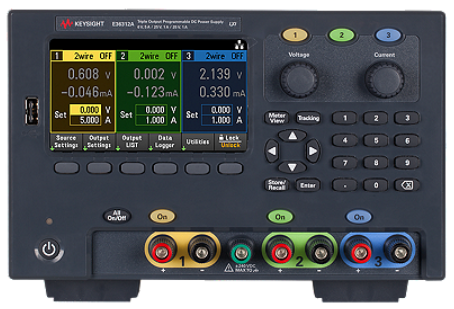 Easy and intuitive to use with a full menu front panel interface, LAN, and USB. Three models from 80 to 160 Watts.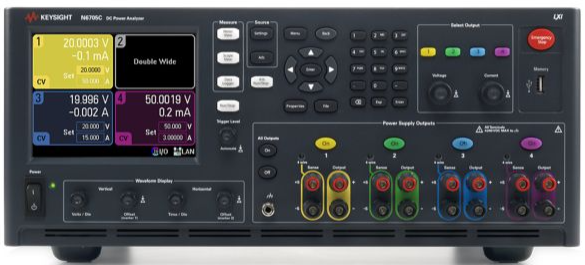 Combines 1 to 4 DC Power Supplies, DMM, Oscilloscope, Arb waveform generator, and Datalogger in 1 integrated instrument.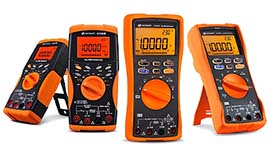 Handheld Test Tools

From digital multimeters, LCR meters, oscilloscopes, and thermal imaging cameras, our handheld and portable test tools will address the test and measurement capabilities you need to complete your tasks.



Excel in the Class, Lab, and Research Facility

At TestEquity we believe that changing the world through engineering takes hardwork and teamwork.
Learning to work together as a team begins in the classroom with our colleagues with established engineering resources. We proudly offer a range of Keysight equipment with educational discounts to impel students into their successful ventures. 
TestEquity provides a 15% Educational Discount
(Please reach out to one of our Account Managers for any promos and order size discounts).




Please fill out the form
To request a quote or more information



* By submitting, I agree to receive newsletters and other information from TestEquity regarding news and products. I understand that I can withdraw my consent at any time.