Have a question? 
Fill out the form and our support team will contact you promptly, or call +44 (0)1492 643 060 for immediate support.
Available by phone: 9AM - 5PM
Looking for a quick answer?

These additional resources may help you answer your question. Access our FAQs for our most common questions.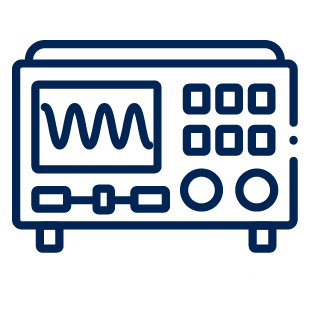 Test & Measurement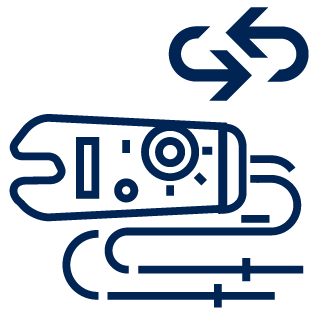 Rentals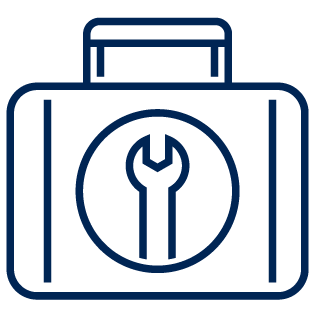 Calibration Services
Our Offices
United Kingdom
TestEquity
Unit 8, New Vision Business Park
Glascoed Rd, St Asaph
Denbighshire,
LL17 0LP
+44 (0)1492 643 060
California 
TestEquity
6100 Condor Dr.
Moorpark, CA 93021
800-950-3457
805-498-9933
Fax: 805-498-3733
Arizona
Jensen
5750 S. 40th Street, Suite 1
Phoenix, AZ, 85040
800-229-4771
978-946-1044
Fax:800-743-8141
Pennsylvania
Techni-Tool
1547 N Trooper Road
Worcester, PA 19490
800-832-4866
610-828-5623
Fax: 800-854-8665
Fax: 610-828-5623
Massachusetts 
Jensen
100 Ames Pond Dr. Suite 202
Tewksbury, MA 01876
800-229-4771
978-946-1044
Fax:800-743-8141
Canada
TestEquity Inc.
5137 Tomken Road
Mississauga, Ontario, L4W 1P1
Mexico:
Juarez: 011-52-656-406-7861
Guadalajara: 011-52-331-654-3357
Tijuana: 011-52-664-835-8908