What is Quantum Computing?


Quantum Computers are devices that perform quantum computations, this emerging technology seeks to use the properties of quantum states including superposition, interference, and entanglement to harness the unique behaviour of quantum physics and applying it to computing.
All the computers that are a part of our day to day life use bits to operate and preform tasks, however a quantum computer uses qubits (CUE-bits) to run multidimensional quantum algorithms.
Why do we need it?


Quantum computer researchers are working to understand what problems this new technology would be most suited for, however it is believed that it could be useful in a vast array of fields including defense, finance, medical, telecommunications and even Ai systems development.
Quantum computing will likely propel our current computing capabilities far beyond what conventional computing could ever achieve. It is expected that quantum computers will be able to calculate and analyse all types of data in minutes, however this advanced technology comes with more than a few challenges and obstacles that must be solved in order to achieve the end result.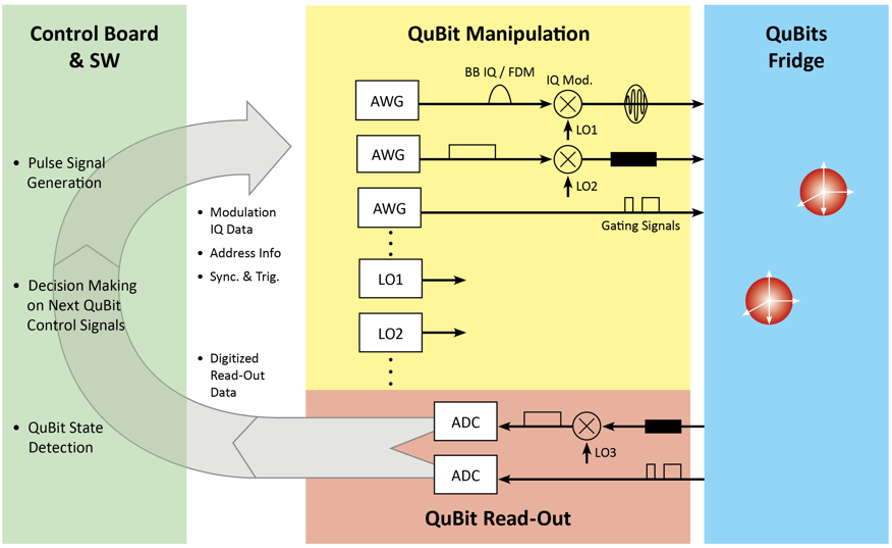 Figure 1 Anapico Quantum Computing: Functional Diagram
The Issue of Scalability


Each qubit can need as many as 3 Arbitrary Waveform Generators (AWG) in order to control, this is will most likely increase in future as researchers work with more qubits. Scalability and cost will likely become a vital consideration when researching quantum computing and working with these qubits.
Contact us for more information


Hide Fidelity & Precise Signal Sources


A challenge of quantum computing researchers is the need to have very particular signals that are required to fully understand how the qubits behave. It is incredibly important that researchers have a controlled signal otherwise this could seriously effect the project, having this controlled precision signal will enable smooth test set ups and waveforms. TestEquity offer a range products from multiple manufacturers which offer signal fidelity coupled with class-leading sample rate and memory depth, giving you the industry's best signal stimulus solution.
Contact us for more information



Featured Content & Resources


BLOG: Optimizing Quantum Research with an Efficient Test and Measurement Topology

Tektronix Blog
To understand how to create an efficient test & measurement topology for quantum research applications, let's begin with a 10,000-foot overview of some of the basics of quantum computing...



BLOG: Three Major Signal Source Roadblocks Quantum Computing Research

Tektronix Blog
The quest to dramatically improve computer performance and capabilities centers on quantum computers – a type of computer that exploits some strange properties of physics on the...





Whitepapers, Application Notes & Video Resources


Anapico Application Note
Early frequency synthesizers were not necessarily controlled by a single crystal standard. Adequate frequency stability was obtained using several internal crystal oscillators that contributed to the overall frequency stability of the output.
Overcoming RF Signal Generation Challenges in Quantum Computing with New DAC Technologies

Tektronix Whitepaper
Modern RF systems like superconducting quantum bit controllers, phased-array radar, MIMO transceivers, smart antenna transmitters, and agile ultra-wideband spread spectrum telecommunication are based on wideband, coherent, multi-channel architecture.
Related Products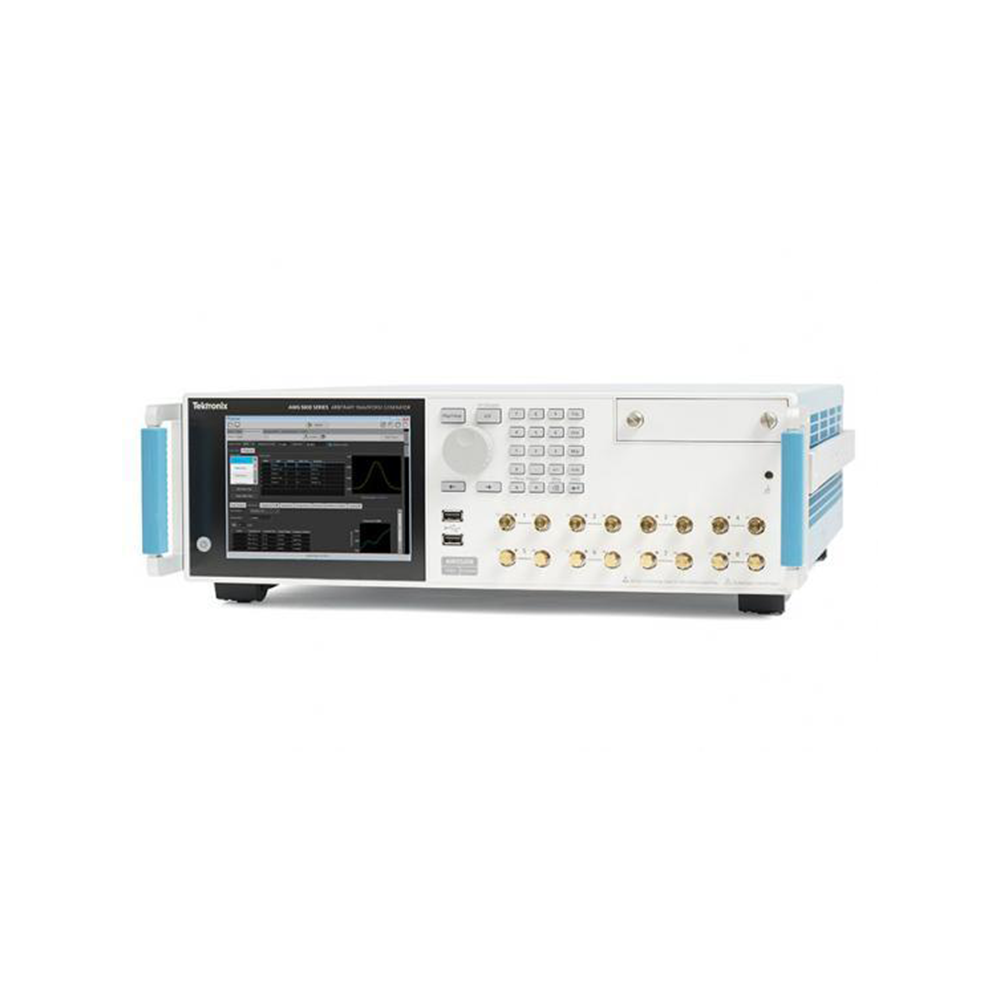 Tektronix AWG5200 Arbitrary Waveform Generator
The AWG5200 delivers unparalleled signal fidelity coupled with class-leading sample rate and memory depth, giving you the industry's best signal stimulus solution for complex RF baseband signal generation and precision experimental applications.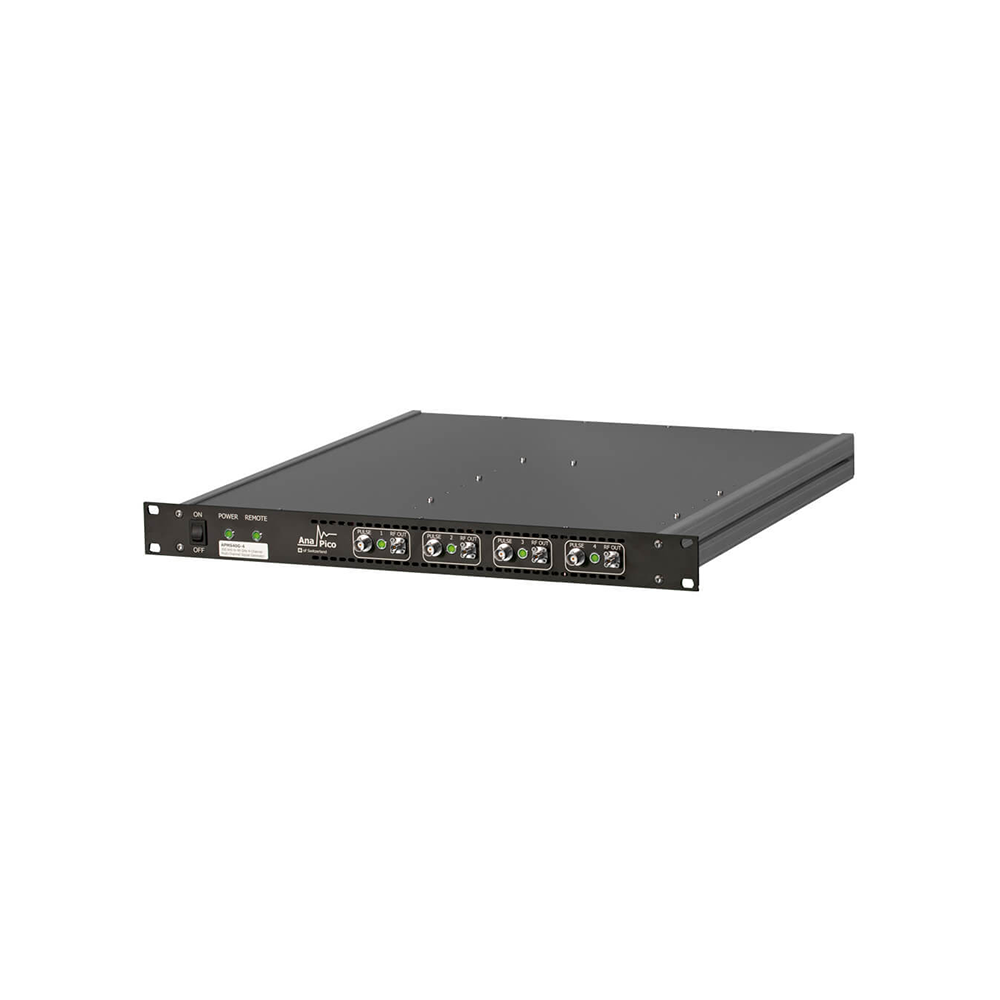 AnaPico APMS-ULN Multi-Channel Signal Generator Series
The APMSXXG-ULN is a phase-coherent, multi-channel, high output power, ultra-fast switching and ultra-low phase noise signal generator with a frequency range from 300 kHz to 6, 12, 20, 33 or 40 GHz.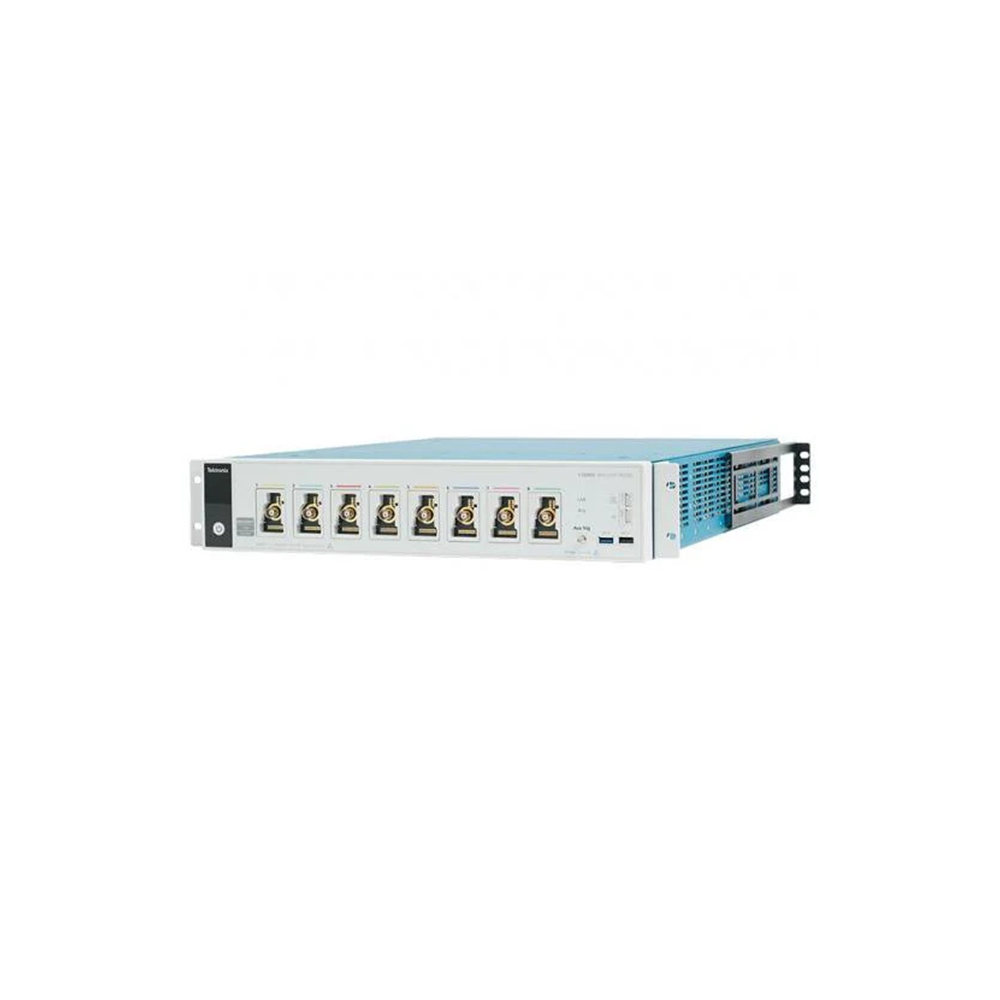 Digitizers
High speed digitizers are instruments that capture fast-changing electrical signals using analog-to-digital converters (ADC) and store digitized waveform data in fast memory. They are often multi-channel instruments to enable comparison of signals. In these respects they are similar to digital oscilloscopes..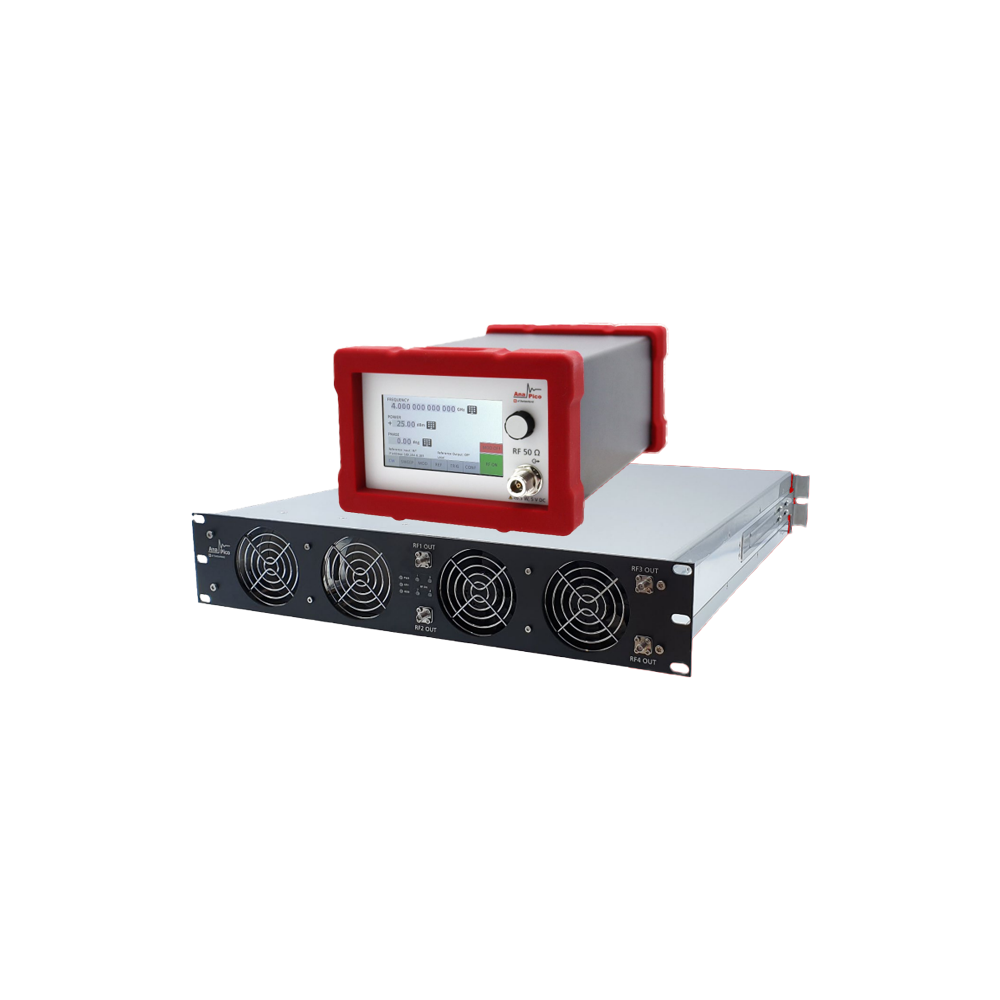 AnaPico APVSG-X Vector Signal Generators Series
The APVSG is an ultra-fast-switching vector-modulated signal source, covering a continuous frequency range with models 0.01 to 40 GHz.