We specialize in test equipment to help engineers design and build electronics. We have the most test & measurement solutions to help you iterate new designs faster. And keep the largest inventory of electronics production supplies to make sure your production lines keep running.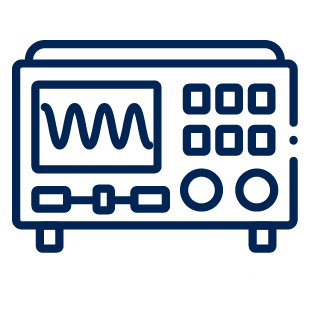 Test & Measurement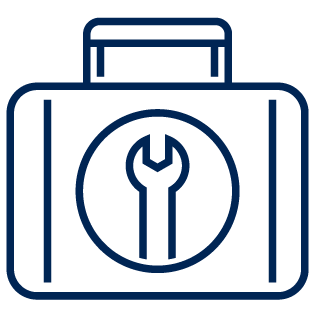 Calibration Services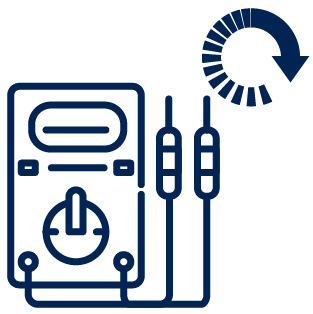 Certified Used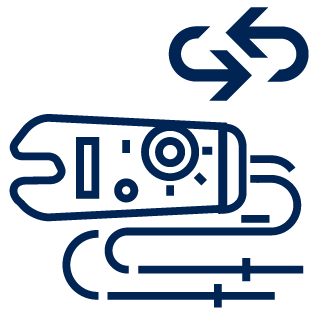 Rentals
Looking for a quick answer?
Contact our team at +44 (0)1492 643 060 for immediate support. Available by phone: 9am - 5pm