Power Solution Bundle


Get more visibility into your power systems with Advanced Power Measurement and Analysis on the 4/5/6 Series MSO.
What does the bundle include?


Perform automated, accurate power systems measurements like a power conversion guru with our Power Solution Bundle that includes: 
Optimize and validate your power supply design with Tektronix Power Solution Bundle, including:
Line-side power quality measurements, such as power factor and harmonics
Switching device measurements, such as switching loss and safe operating area
Output measurements, such as ripple
Make accurate and repeatable measurements quickly and with very little setup time. Take advantage of the savings* you get with Tektronix Power Solution Bundle today!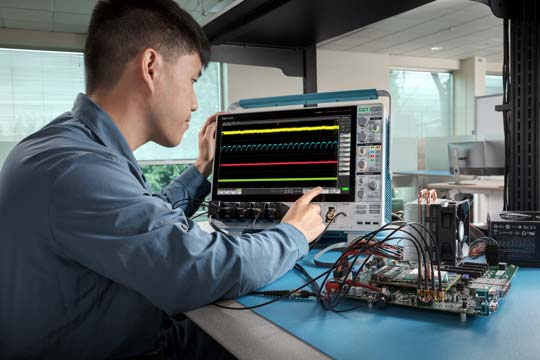 *compared to when purchasing the probes and software individually.